His full name was Hazrat Mohi-ud-Din Muhammad bin Ali Ibn Al-Arabi Al-Hatami Al-Tai Al-Andalusi. Abu Abdullah is your surname and title Shaykh-ul-Akbar. He is known as Ibn Arabi, Ibn Al-Arabi, Ibn Saraqah and Shaykh-ul-Akbar.
He was born in Andalusia (now Spain) on July 11, 1165, in the golden age of Islam, to a distinguished Arab family, descended from Hatim Tai's brother. But you soon preferred poverty to luxury.
He is one of the leading mystics, scholars, philosophers, poets, writers, researchers of the Islamic world and a vast ocean of various religious and secular sciences. You had gone so far in the worship and devotion of Allah that you perished in the remembrance of Allah and attained to such a place that you would have felt the presence and existence of Allah in everything created by Allah.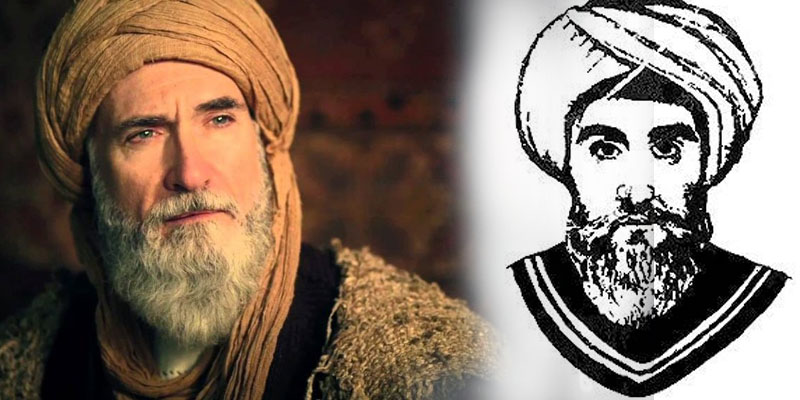 Meaning you are the founder of Aqeedah-e-Wahdat-ul-Wujud. You say that the inner light guides itself.
From an early age he enjoyed the company of scholars and Sufis. He writes about himself that I entered this way at the age of twenty. An incident is related that you were invited to the house of an Amir Kabir like the sons of other elites.
After eating, when the jam reached you while circulating and you held the jam in your hand, a voice came from the unseen, "O Muhammad, was that why you were created?" In a state of anxiety he put the jam back and after going out for hours wandering anxiously, he entered a broken graveyard on the bank of the canal and engaged in the remembrance of Allah and would come out only during prayers. As soon as he left here four days later, he chose Sufism as his covering and found the title of Shaykh-ul-Akbar in the world of Sufism, which has never been used for anyone else in the world except him.
The great masters considered you as a vast ocean of knowledge which has no shore. He wrote about eight hundred books. His book Fatuhat al-Makkiyyah, which consists of 560 chapters, still ranks higher than other Sufism books in the world of Sufism. Many of your works have been published in different languages ​​of the world. The Muslims of China have also opened an institution to promote your moral and social teachings and philosophy, including Confucius.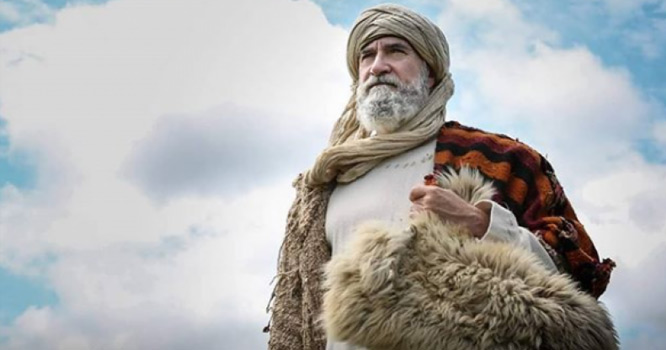 In the Turkish drama Ertugrul series, you are portrayed as a great spiritual character, for which many mystics, including me, are grateful. Because Ibn Arabi was deprived of the fame to which you are entitled compared to Maulana Rome.
He died on 17 November 1240 at the age of 75 and is buried in Damascus. A mausoleum was erected on his tomb in the 16th century AD which is still standing and has become a special center for Sufis.